Why Hire

Profound

Home Inspections
We Inspect Homes To Keep You & Your Family Safe
People don't buy what you do, they buy
why you do it.
Providing

Peace of Mind

the Profound Inspections Way
I perform home inspections as if I'm going to move my wife and children into that very home. I report on any visible safety issues, installation and building deficiencies, areas of moisture intrusion, and/or any other piece of information that may assist you in making an educated decision on the possible purchase of the home.
My reports are completely unbiased. I have no affiliation with any other parties to your transaction. My only obligation is to help you understand the condition of the home. I strive daily to provide the most descriptive, comprehensive and detailed Home Inspection Report in the Wichita, Andover, and Derby, KS areas.
Inspection Reports You Can
Trust
My inspection is NOT a "checklist", hit the high spots, "1-hour" type of inspection. I meticulously evaluate and report on every portion and component of the home I possibly can. I'm at the home for one reason…YOU! It's my job to inform you of the condition of all aspects of the home I possibly can, and most importantly, that the home is safe for you and your family.
I encourage you to review my sample home inspection reports. There is no better indicator as to a Home Inspector's thoroughness than the produced home inspection report. I highly recommend researching other Home Inspector's and their reports (if they're proud of them, they will have them available on their website). Also, please feel free to read what past clients have had to say about my services found on Google. I am the highest rated Home Inspector in the Wichita KS area (based on Google reviews).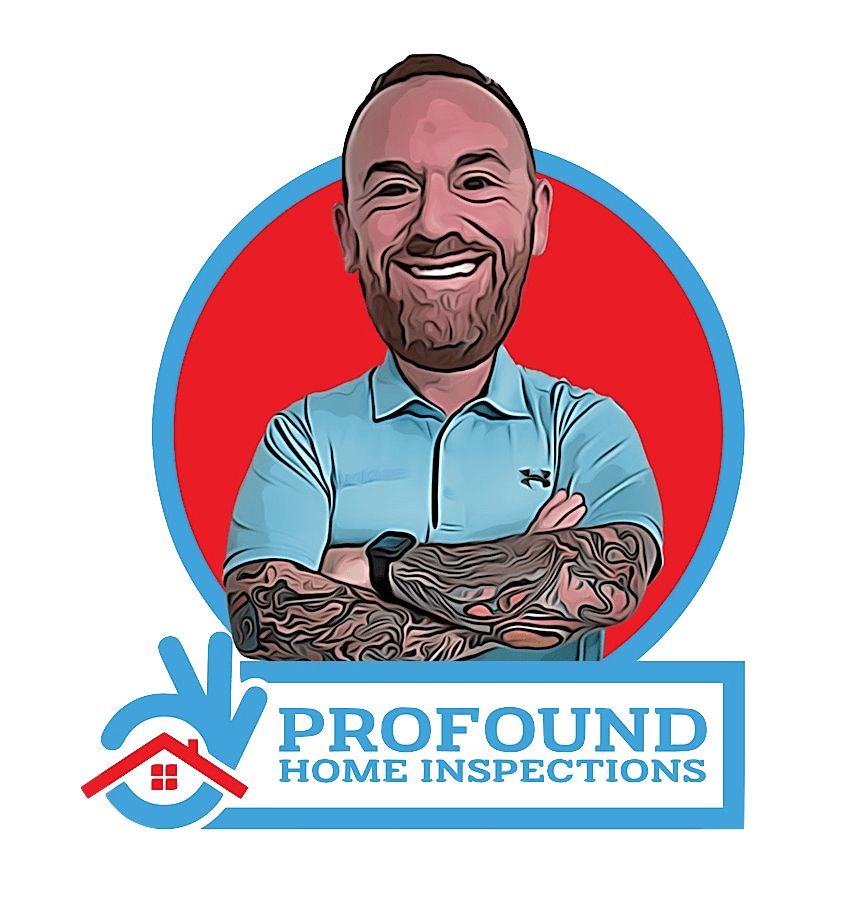 Qualifications & Certifications
We'll Inspect Your Home Like It's My Family That's Moving In ​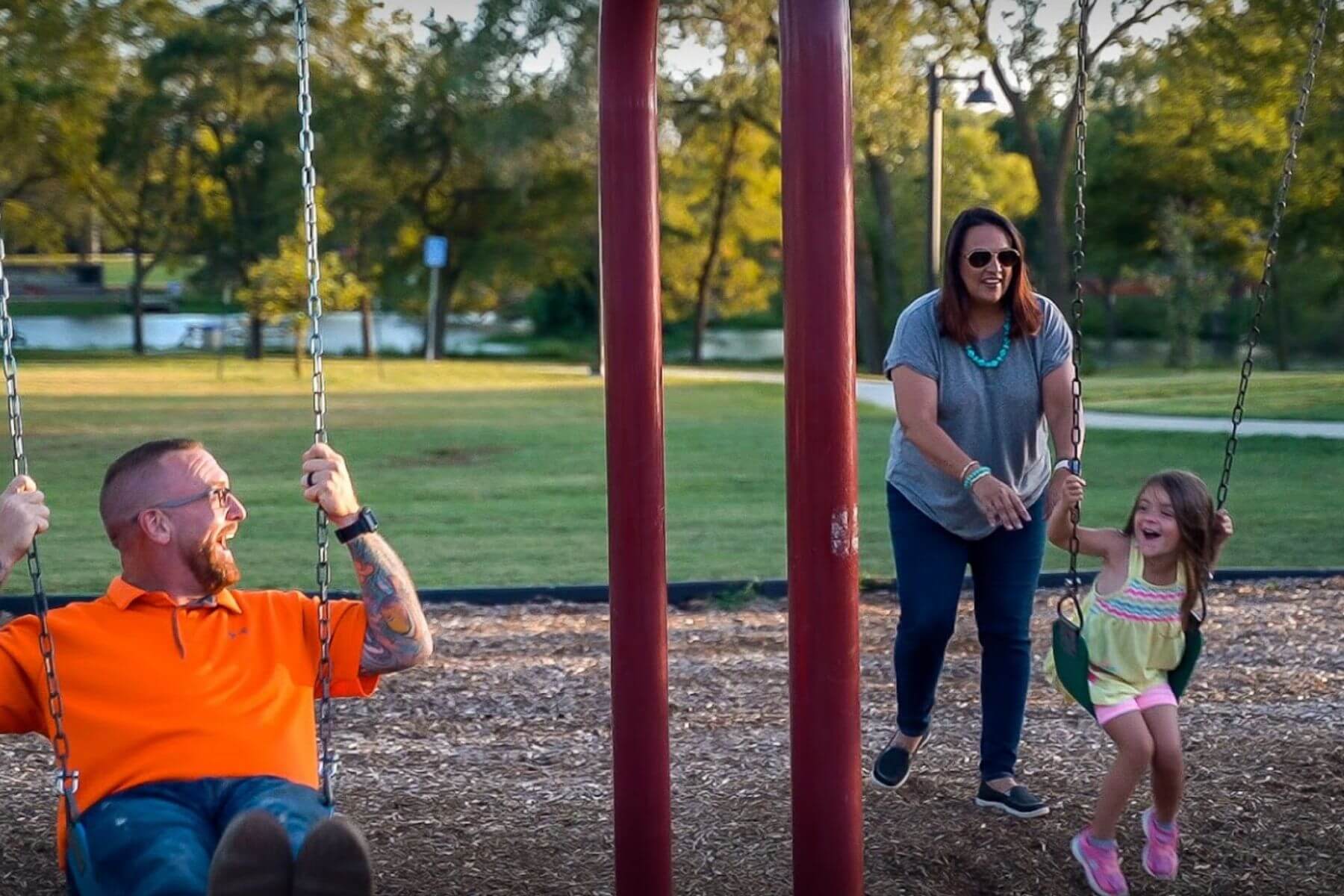 Vision Statement
Help redefine the home inspection industry by providing an in-depth inspection in a PROFOUND way.
Mission Statement
Educate and empower home buyers to be better home owners through thoughtful consultation and detailed reporting.
Isabel Nilsen
Realtor
I have used Jake a number of times now in my real estate transactions, and he is the best. Very attentive to detail and truly cares about his customers. He is welcoming and very professional. He does a great job explaining his reports and has great recommendations. I highly recommend using him for your inspection!
"Our mission at Profound Home Inspections is to educate and empower home buyers to be better home owners through thoughtful consultation and onsite services"