Pre-Listing
Home Inspection
When you are selling your home in the Wichita area, you have enough to worry about not to take the steps to get the most out of your listing.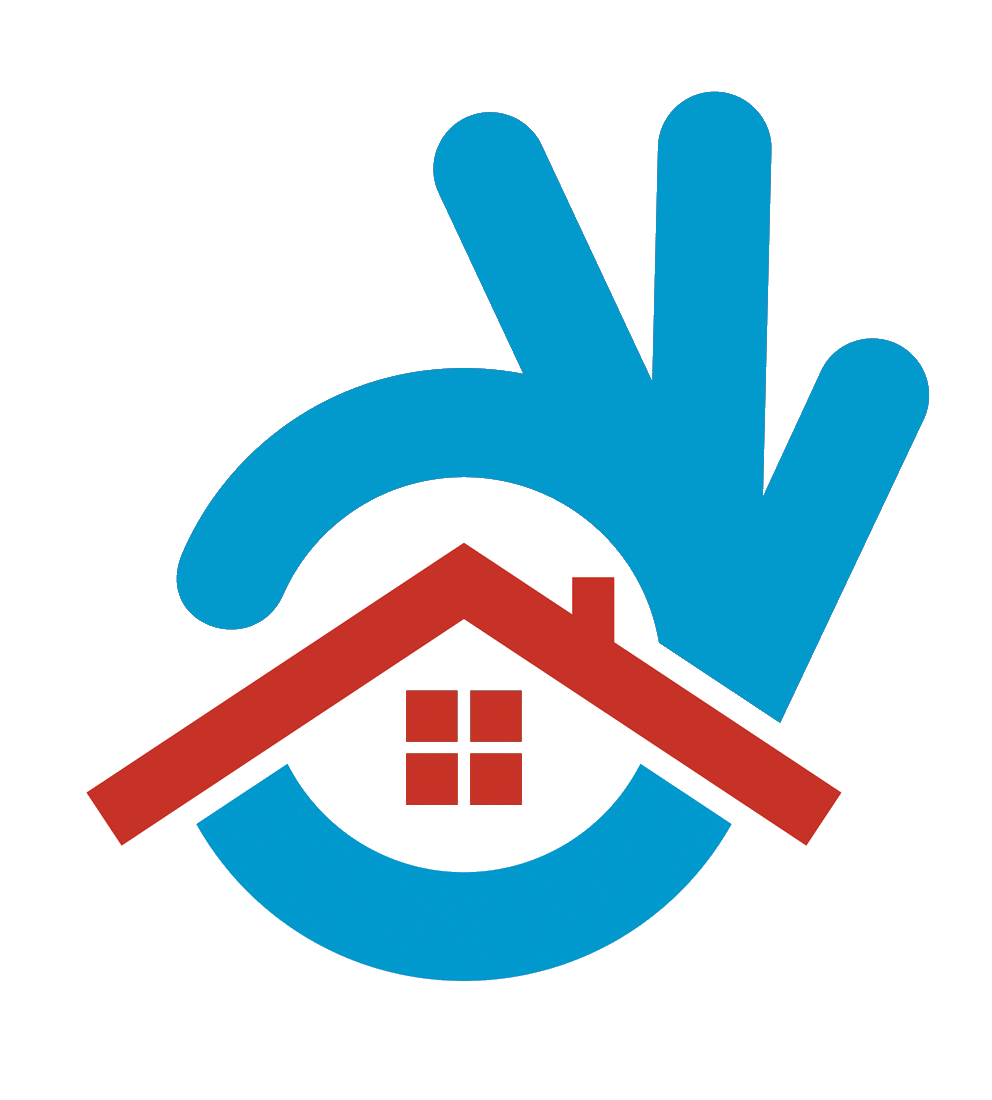 Pre-Listing

Home Inspections In Wichita, KS & Surrounding Areas
At Profound Home Inspections, we proudly offer pre-listing home inspections in the Wichita, Kansas area. We know that you deserve to be paid top-dollar for what your property is worth. Use our pre-listing inspections to find any issues with your listing that may delay the selling of it.
A pre-listing home inspection will allow you to get a clear picture about the state of your house – including any problems that may derail a sale. You can address major issues before they become obstacles for potential buyers, and information from this important step in selling should be useful when pricing your home out on the market as well!
Why You Should Get A Pre-Listing Home Inspection
Reduce Stress During The Process
There are a lot of things to worry about when selling your home, and there is no way to know for sure what might go wrong. By getting an inspection before listing you can help eliminate all that stress surrounding the sale – from worrying whether or not it has hidden problems in need of attention (it probably does) down right up until closing day!
Assist In Properly Pricing Your Home
Pricing your home is easily the most important parts of the real estate process. If it is priced too high, you will lose out on buyers. But if it is priced too low, you end up walking away from the deal with less money than you should.
That is why a pre-listing home inspection is important. After all, how can you price something properly without knowing the full condition of it? 
With a professional pre-listing inspection you will have a complete view of the condition of the property. This is from the roof to the foundation and beyond. With this type of information it becomes easier to price your home. 
Speed Up The Sales Process
When you have an inspection done on your home, buyers are more likely to feel comfortable with making offers. They want the assurance that there aren't any hidden problems and they'll know if something needs fixed or replaced before buying!
One of the top tips real estate agents share is ensuring major items like plumbing fixtures in good working order by having them checked out beforehand so as not put off potential buyers who might otherwise walk away at purchase time because they thought everything looked perfect from afar but close up had some serious issues which could've been spotted during negotiations/ Inspecting ahead of time.
Be Prepared & Make Repairs
During the pre-listing home inspection the home inspector may find some problem areas your agent will suggest that you fix before listing the house. You can hire the right contractors and address the issues so with the re-inspection report you ensure the homebuyers that the home and property are in good condition. 
Without having a pre-listing home inspection done, you risk these types of problems surfacing during the pre-purchace home inspection. Which is right before money exchanges hands and that can cause issues with the closing of the sale. 
Aside from the basic home inspection where we inspect the structure and mechanical items, it is important to also test & check on other issues like radon, termites, and also getting a sewer scope.
Without a pre-listing inspection, the offer from the homebuyer's may disappear if the pre-purchase home inspection reveals any serious issues within your listing. It can be rough when you're that close to closing the deal and end up losing it. With pre-listing home inspections, you can rest easy knowing that you can avoid that situation. 
As you know, from when you bought your home, the process of buying a home can be stressful and because of that, it is likely that they'll have some concerns. For most people, this will be the biggest purchase they ever make. They will have to figure out what they can afford for the purchase price, and the cost of living in the home. If they have concerns of hidden issues, the offer will show. That means less money for you. 
Having a pre-listing home inspection done can help get rid of the majority of the doubt about the home. When they know that the property has already been inspected and major issues fixed, it allows the homebuyer to have confidence in making a strong offer.
Profound Home Inspections thoroughly inspects and reports on the following when visible and accessible:
Focus on enjoying your dream home
We thoroughly inspect your home so you can make informed decisions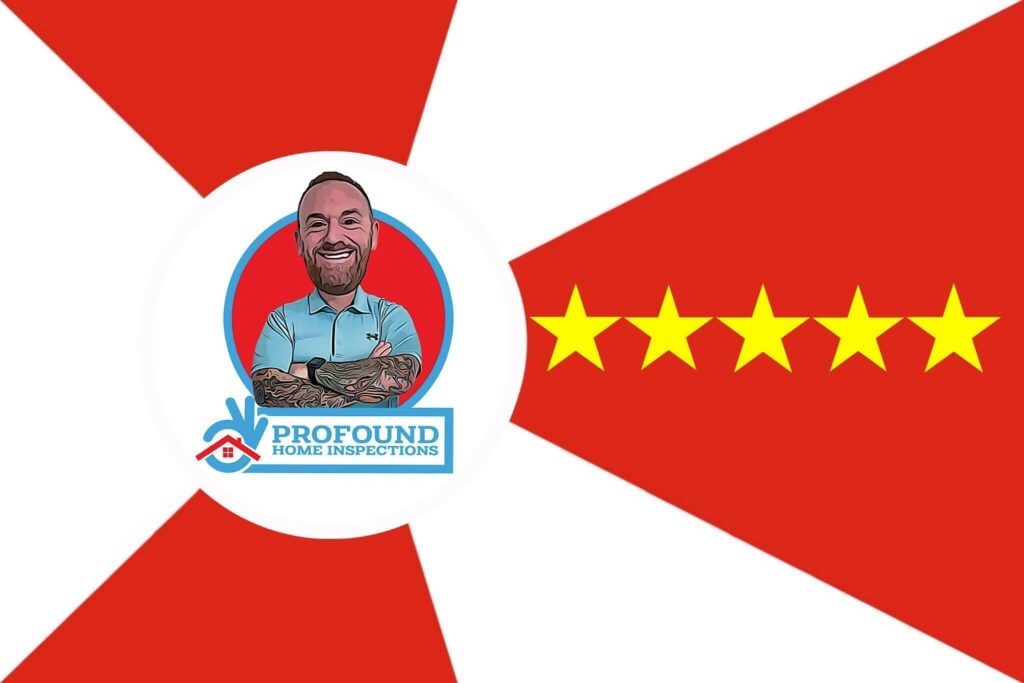 KELSEA MILLER
First-Time Home Buyer
Couldn't say enough good things about Jake and his business! His inspection report was very thorough and detailed, which is exactly what I was looking for as a first time homebuyer. He was also easy to reach with quick response. If I ever need another home inspection, I would 110% use Profound home inspections again!