Inspecting Homes in

Wichita

KS in a PROFOUND WAY!
We thoroughly inspect your home so you can make informed decisions.
Why Choose Wichita
Wichita is home to one of the country's top zoos, the Sedgwick County Zoo, with 2,500 animals of nearly 500 different species. The animals are not the only great attraction in Wichita, the museums are also world-class. Encounter hands-on exhibits at Exploration Place, the city's premier science center, or explore the history of the world at the Museum of World Treasures. Take a stroll through the fragrant gardens of Botanica, the Wichita Gardens.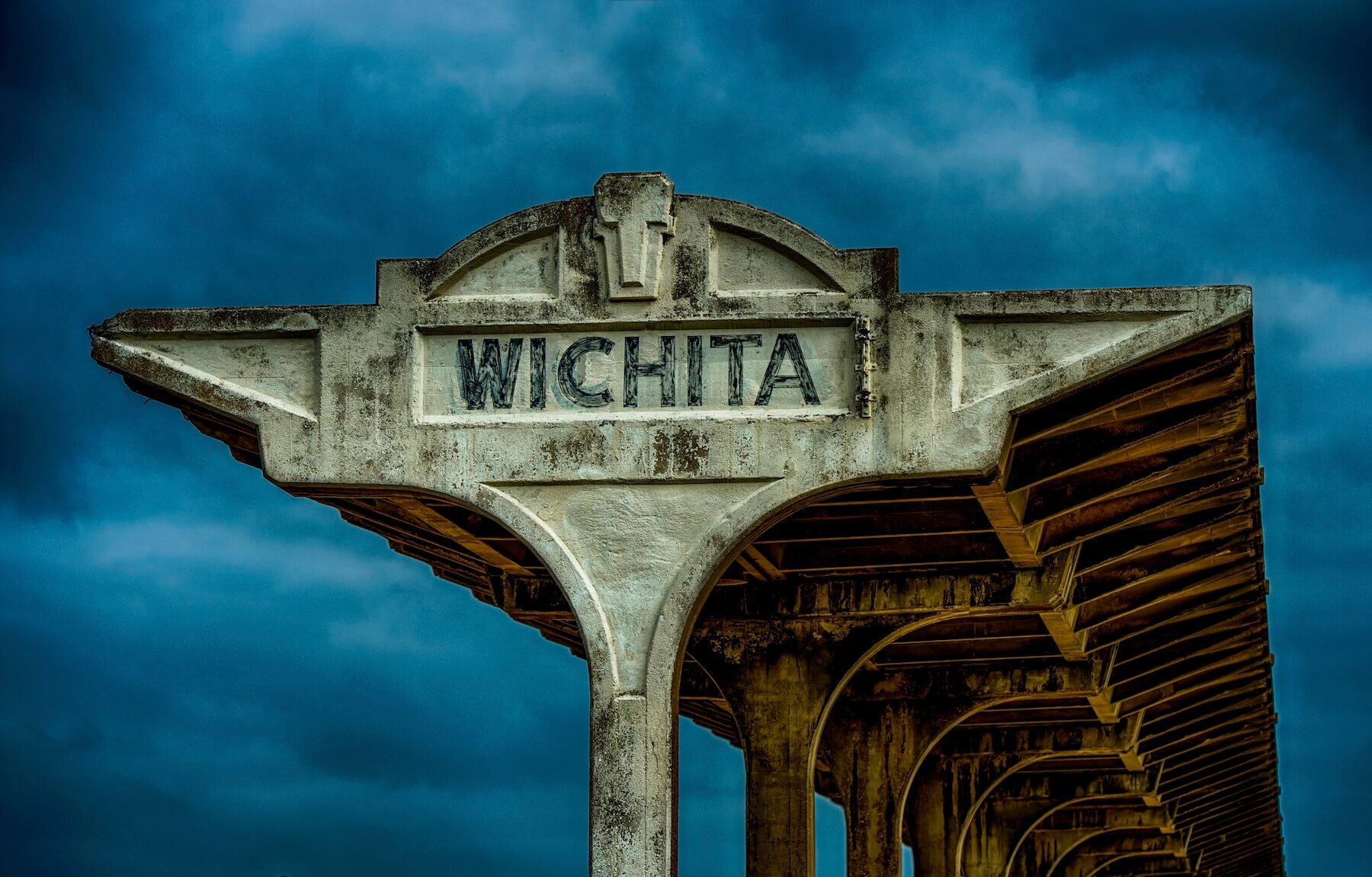 Wichita, Kansas Population
Based on https://datacommons.org
Wichita: A city with rich history & heritage
Delve into the "Air Capital's" rich aviation history at the Kansas Aviation Museum or uncover the wonderful heritage at the Kansas African American Museum and the Mid-American All-Indian Museum including the city's symbol, the Keeper of the Plains. The Keeper represents the city's Indian heritage and was part of a riverfront beautification project that now elevates the newly restored sculpture. Wichita is a great place to put down roots with an affordable housing market.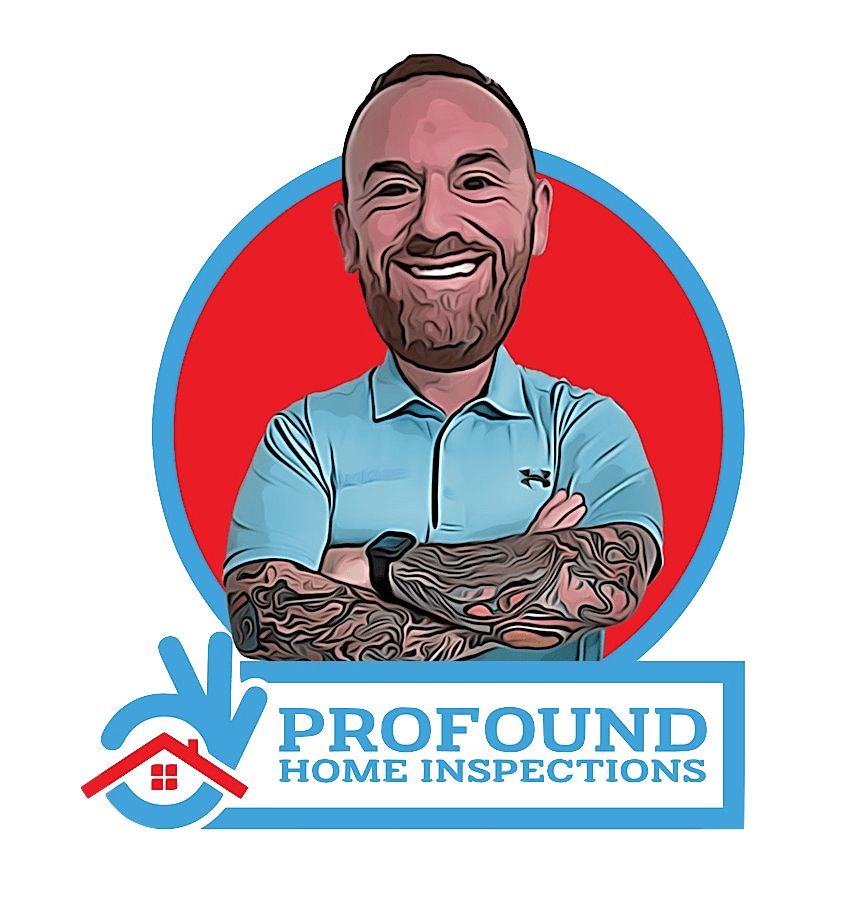 How Does Home Inspection in Wichita Work?
The average home inspection is scheduled for three hours, using leading techniques and technology, including infrared cameras, laser levels, aerial drones, and more.
We will inspect a home from roof to foundation. We pay attention to the details including plumbing, HVAC, structural, roof, and appliances. We look for the quality of construction and make notes about any necessary repairs, maintenance issues and safety concerns. We inspect homes for sellers who want to know what repairs are needed and for buyers who are looking for a new home.
Our professional services in
Wichita

include:
Buyer's Pre-Purchase Home Inspection
Whether you're trying to pre-qualify for a mortgage or selecting the right real estate agent, nowhere in the process should you worry if the home is safe to move your family into.
Seller's Pre-Listing Home Inspection
Many homeowners choose to get a pre-listing inspection because it will give them insight into their home so that they know what to expect and can make repairs before listing their home.
Builder's 11-Month Warranty Inspection
Just because your home is new, doesn't necessarily mean it is defect-free. At your 11-month mark, take advantage of your last chance to take advantage of your warranty!
Thermal Imaging
Thermal imagery provides an immediate look at the condition of the home, without having to tear anything apart to see inside of walls.
Radon
Testing
Radon is the 2nd leading cause of lung cancer in the US. Make sure you and your family are protected by getting your property inspected.
Sewer
Scope
Are sinks and tubs emptying too slowly? We use a special camera to scope the sewer line to visualize any blockages that are interfering with the plumbing system's proper drainage.