Inspecting Homes in

Andover

KS in a PROFOUND WAY!
We thoroughly inspect your home so you can make informed decisions.
Originally founded in 1880, and called "Cloud City" at that time, the City of Andover wasn't established until 1957.
However, most people will say Andover became the "booming" metropolis it is today as a result of having to rebuild after a historic F5 tornado slammed into the heart of Andover on April 26, 1991, sweeping away entire neighborhoods, leaving thousands homeless.
That unfortunate incident literally reshaped Andover. The members of the community rallied and came together as the town began rebuilding from the ground up. Literally. Streets, sewers, and water lines were all updated, allowing for and encouraging new development. It was then that Andover began to become more enticing to those who wanted to be away from the hustle and bustle of the "big city" of Wichita and wanted to be a part of a community with that "small town" feel.
This is Andover, Kansas!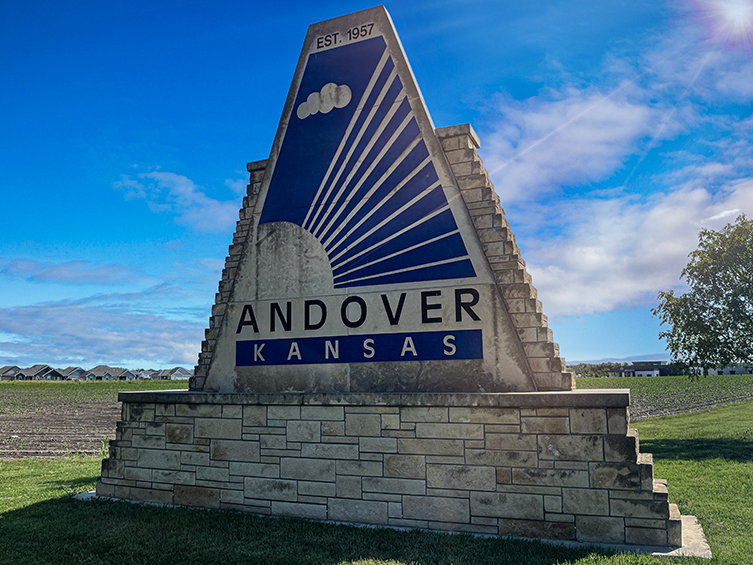 Andover, Kansas Population
Based on https://www.city-data.com/city/Andover-Kansas.html
Andover: Best City for Young Families in Kansas
Andover is a growing community with a population of just over 13,000 that encompasses a land area of about 11 square miles.  Andover brings together the best of big city proximity and small-town safety.  Children will enjoy top-notch education as our school district is continually recognized for its excellence in academia, sports, and the arts. 
Andover has been ranked "Best City for Young Families", and "Best City for Home Ownership" in Kansas.
Are you a fitness junkie who loves to get in a good work out?  Do you have kids in tow who need to get out and play to get rid of some excess energy?  Are you one who likes to take a stroll through the park or fish and watch the sunset?  We have just the place for you!
Redbud Trail
Formerly the BNSF railroad line, this 1.75 mile long path stretches from 159th St. to the 13th St. Sports Park and is suitable for running, walking, biking, and more!
Central Park
In Central Park, you can enjoy fishing, a picnic under the gazebo, a walk around the pond, all while the kiddos are at the playground. You can also take your four legged fur baby, Fido out for some exercise at the dog park!
13th Street Sports Park
The 13th Street Sports Park has a picnic shelter, charcoal pit, restrooms, and a large area for all types of group games/sports, including courts for tennis, basketball, volleyball, horseshoes, and baseball diamonds.
Mini Parks
In addition to the 13th Street Sports Park and the Andover Central Park, Andover has three mini parks and one neighborhood park The Andover YMCA is a great place to get a workout in while you are away from home. If you are visiting during the summer months, the kids will love their spectacular outdoor waterpark!
Are you a fitness junkie who loves to get in a good work out?  Do you have kids in tow who need to get out and play to get rid of some excess energy?  Are you one who likes to take a stroll through the park or fish and watch the sunset?  We have just the place for you!
Population
Andover has been one of the fastest growing cities in the State of Kansas for the last 10 years. The population of the city has grown from 6,698 in 2000 to 12,745 today.
Schools
The Andover Schools are one of the best districts in the state. All buildings have numerous Standards of Excellence awards, and all schools meet or exceed state minimum standards for student performance.
YMCA
A new 115,000 square foot full-service YMCA facility is opened in the city. This includes an outdoor aquatic park and childcare facility.
Hospital
Andover is home to a full-service, state of the art, private general hospital with a full range of services including an emergency room.
Income
Andover residents have an estimated median household income of $77,500 (2012) and a median age of resident of 33.2 years.
Small City Lifestyle Close to Large City Amenities
The city limits of Andover and Wichita are contiguous. Thus, Andover residents enjoy a small city lifestyle with the amenities of a large city right next door. Housing stock in Andover ranges from apartments, starter homes in the $110,000 price range, to custom made homes with prices ranging from $5-10 million. Currently housing starts in Andover are mostly for homes in the $175,000 to $450,000 price range.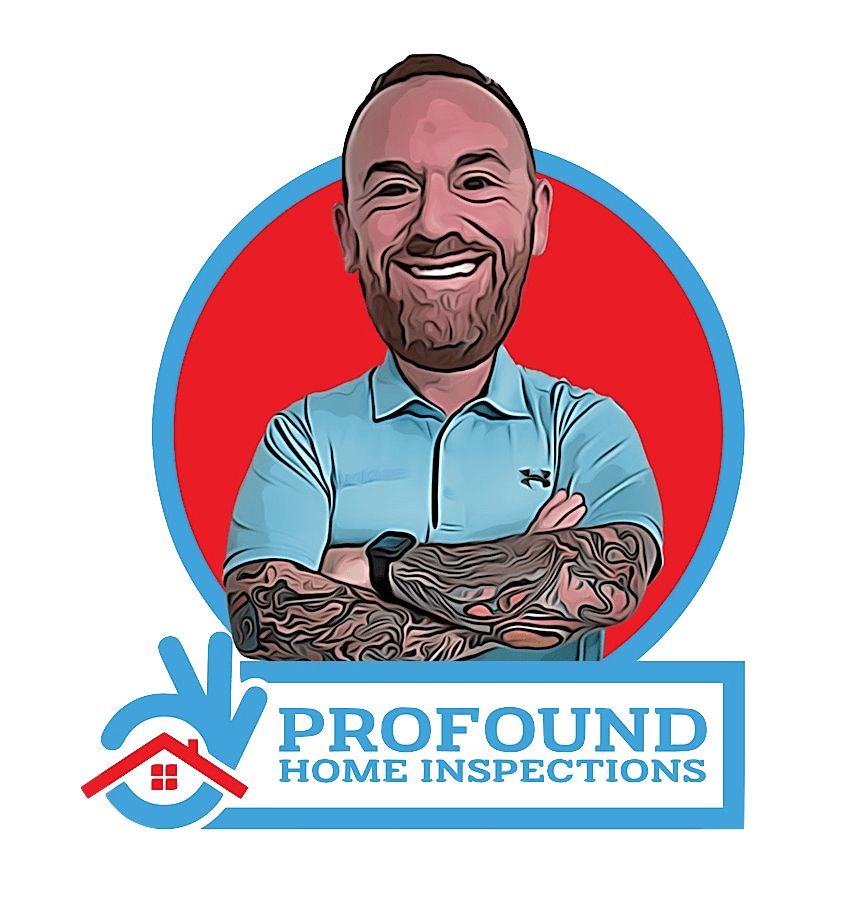 How Does Home Inspection in
Andover

Work?
The average home inspection is scheduled for three hours, using leading techniques and technology including infrared cameras, laser levels, aerial drones, and more.
We will inspect a home from roof to foundation. We pay attention to the details including plumbing, HVAC, structural, roof, and appliances. We look for the quality of construction and make notes about any necessary repairs, maintenance issues and safety concerns. We inspect homes for sellers who want to know what repairs are needed and for buyers who are looking for a new home.
Our professional services in
Andover

include:
Buyer's Pre-Purchase Home Inspection
Whether you're trying to pre-qualify for a mortgage or selecting the right real estate agent, nowhere in the process should you worry if the home is safe to move your family into.
Seller's Pre-Listing Home Inspection
Many homeowners choose to get a pre-listing inspection because it will give them insight into their home so that they know what to expect and can make repairs before listing their home.
Builder's 11-Month Warranty Inspection
Just because your home is new, doesn't necessarily mean it is defect-free. At your 11-month mark, take advantage of your last chance to take advantage of your warranty!
Thermal Imaging
Thermal imagery provides an immediate look at the condition of the home, without having to tear anything apart to see inside of walls.
Radon
Testing
Radon is the 2nd leading cause of lung cancer in the US. Make sure you and your family are protected by getting your property inspected.
Sewer
Scope
Are sinks and tubs emptying too slowly? We use a special camera to scope the sewer line to visualize any blockages that are interfering with the plumbing system's proper drainage.