Stucco Inspection
in Wichita Kansas
Profound Home Inspections provides Certified Stucco Inspections as well as Moisture Testing on Homes clad with traditional stucco or EIFS (Exterior Insulating Finish System)
Stucco Inspections

In Wichita, KS & Surrounding Areas
It is estimated that more than 80% of all Stucco and/or EIFS applications in the Midwest over the past 20-25 years are improperly installed. An improper Stucco system can lead to moisture intrusion, mold as well as structural integrity damage. Moisture entry can go undetected for years and cost a significant amount of money to repair.
A Home Inspection or a visual inspection of the cladding system alone can NOT disclose ALL the issues or possible damage behind the Stucco or EIFS system. Most Home Inspectors, contractors as well as Engineers are NOT trained or qualified Stucco experts.
Profound Home Inspections has been trained in Stucco as well as EIFS inspections and moisture analysis by: EDI (Exterior Design Institute). Profound Home Inspections performs the inspection using the guideline set forth by EDI.
Stucco Inspections Checklist
Stucco inspections are important to ensure that the stucco finish on a building is in good condition and is not causing any issues. Here is a checklist of some key areas to inspect during a stucco inspection: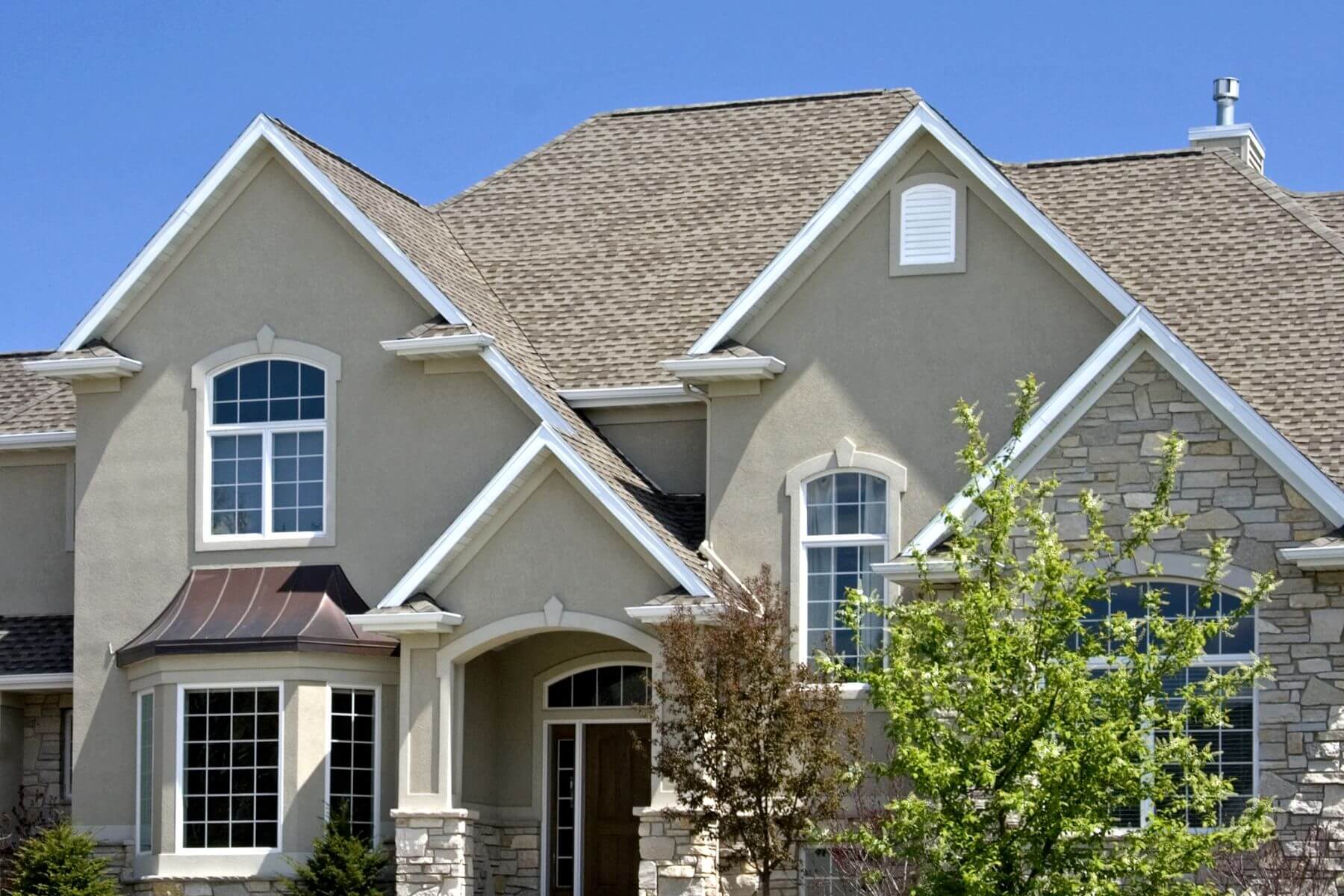 How Much Does a Stucco Inspection Cost & Other Frequently Asked Questions on Stucco Houses & Inspections
Stucco is a type of cement-based plaster used for finishing exterior and interior walls. It is a popular choice for many homes due to its durability and low maintenance.
How much does a stucco inspection in Wichita cost?
The cost of a stucco inspection can vary depending on various factors such as the location, size of the property, and the scope of the inspection. 
Visual Identification of the Cladding System Only: starting at $200
Visual Inspection of Construction Details: Starting at $300
EIFS & Stucco Invasive Moisture Probing (One Side Only): Starting at $300
EIFS & Stucco Moisture Probing (Entire Structure): Starting at $500
Why do I need a stucco inspection?
stucco inspection is important for preventive maintenance, identifying safety hazards, validating warranties, evaluating property value, and satisfying insurance requirements. It can help you maintain the integrity and safety of your property, avoid costly repairs, and provide peace of mind.
Yes, stucco can be repaired if it is damaged or deteriorating. Repairs may involve patching cracks or replacing sections of stucco that are beyond repair.
Does stucco require maintenance?
Yes, stucco requires some maintenance to ensure its longevity and appearance. This may include regular cleaning, sealing, and repairing any damage.
Is stucco fire-resistant?
Stucco is fire-resistant, but the extent of its resistance depends on the thickness and type of stucco used.
Is stucco energy-efficient?
Stucco can help improve a home's energy efficiency by providing a layer of insulation and reducing air leakage. However, the effectiveness of stucco as an insulator depends on its thickness and the quality of the installation.
Why Choose Us For Your Stucco Inspections?
Focus on enjoying your dream home
We thoroughly inspect your home so you can make informed decisions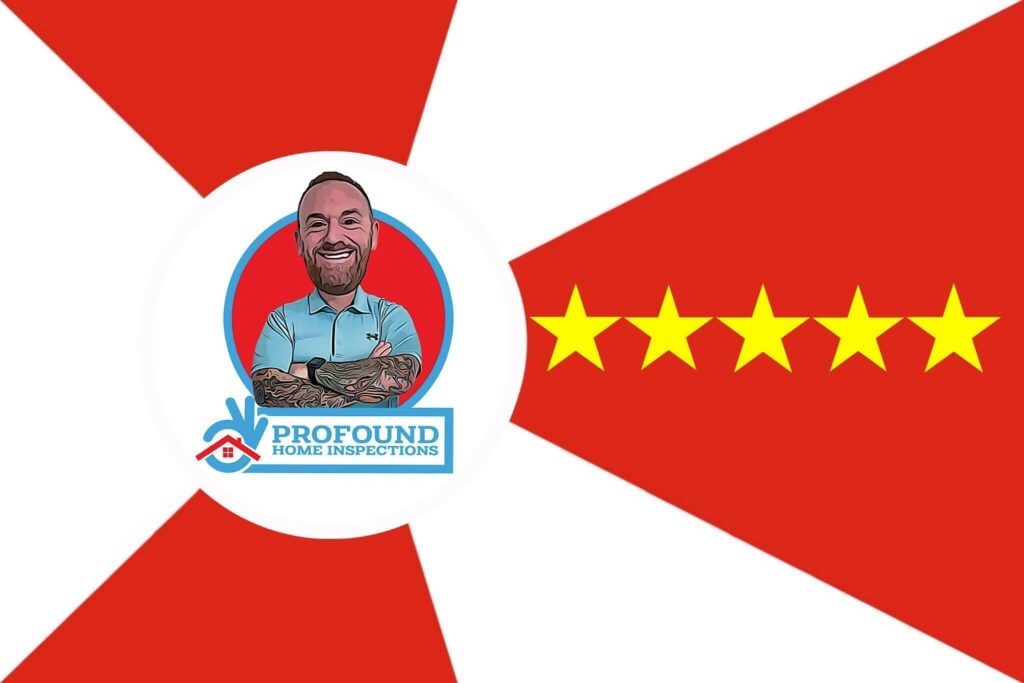 KELSEA MILLER
First-Time Home Buyer
Couldn't say enough good things about Jake and his business! His inspection report was very thorough and detailed, which is exactly what I was looking for as a first time homebuyer. He was also easy to reach with quick response. If I ever need another home inspection, I would 110% use Profound home inspections again!