Thermal Imaging​
used on EVERY inspection
Thermal imaging allows unseen problems to be found, which could lead to major problems down the road.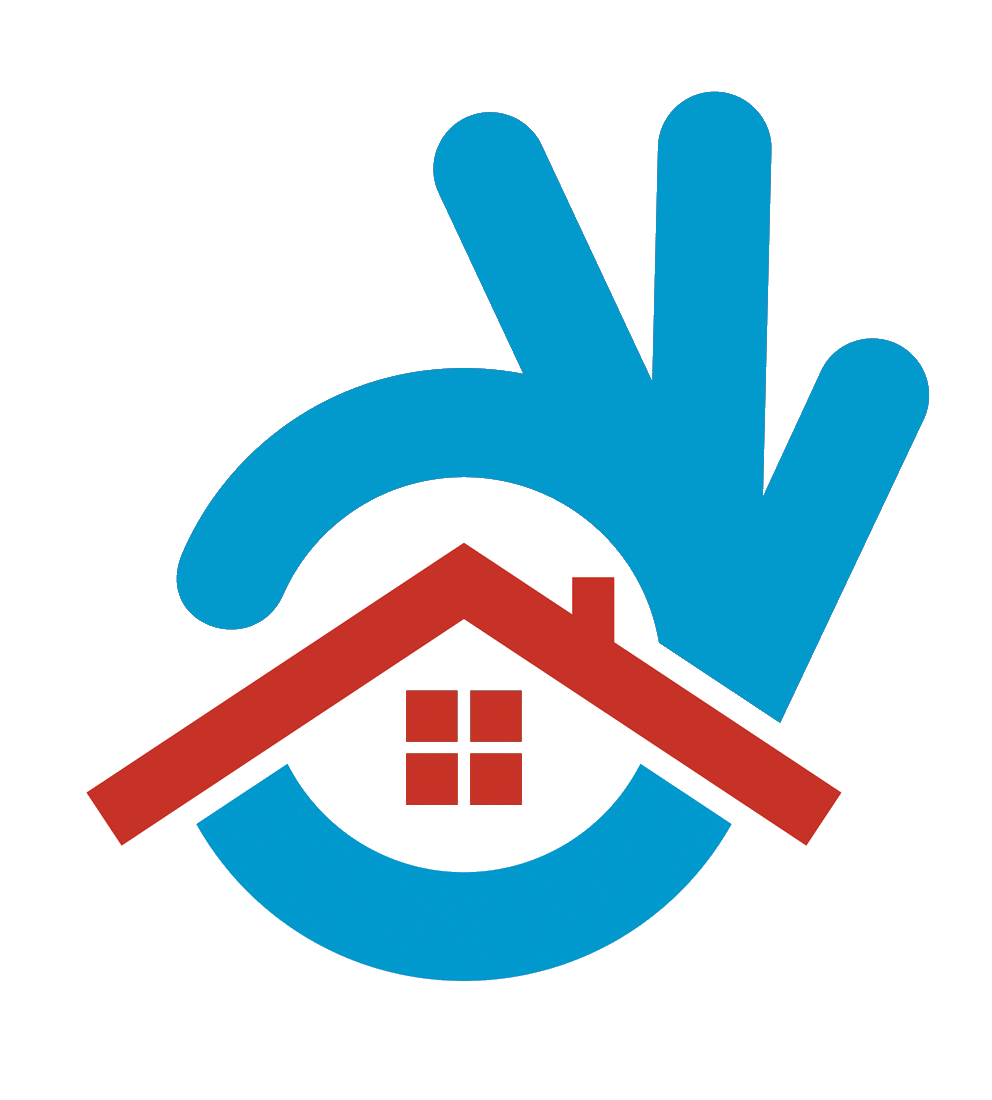 Thermal

Imaging In Wichita, KS & Surrounding Areas
Infrared (thermal imaging) is an advanced, non-invasive technology that allows Profound Home Inspections to show potential buyers things about the home that can't be revealed using conventional inspection methods. An infrared inspection can identify and document moisture intrusion, energy loss, and even unexpected hot spots in the electrical system.
If you're looking for a home inspection in the Wichita, KS area, you came to the right place. But without the proper tools, a home inspection isn't complete.
With this technology readily available to home inspectors, they use it because it helps to recognize various abnormal property components.
What does thermal imaging measure?
The basic purpose of it is to measure the surface temperatures with the help of infrared technology. It makes the heat spectrum visible. One of the highlighting features of thermal imaging is the area's division in terms of cool and warm places. They are essential quality control tools of this age. 
Why is thermal imaging a great source of help?
Heat measurement through thermal imaging is quite beneficial for home inspectors. You must be wondering why it helps; here we have got all of your answers. Look over the benefits of thermal imaging so see its importance.
The Benefits of Thermal Imaging With A Home Inspection​
Focus on enjoying your dream home
We thoroughly inspect your home so you can make informed decisions
It's exciting to buy a home, but consider selecting a house with a proper inspection. It can't be too difficult and necessary to find a home inspector who uses the thermal imaging process. They may cost you a little extra, but it is going to save you money this way. Make an inspector come across this kind of technology if you are concerned about selling your house. You will feel prepared to position your home for sale! This technology helps us to see what we cannot see through our naked eyes.
For more information visit InterNACHI's page here.
As an Infrared Certified Home Inspector in Wichita, KS, we are here for you!
If you are interested in a home inspection with thermal imaging, you can schedule an inspection or contact us if you have any questions.