Pre-Purchase
Home Inspection
At Profound Home Inspections we offer the highest quality pre-purchase home inspections in Wichita and surrounding areas!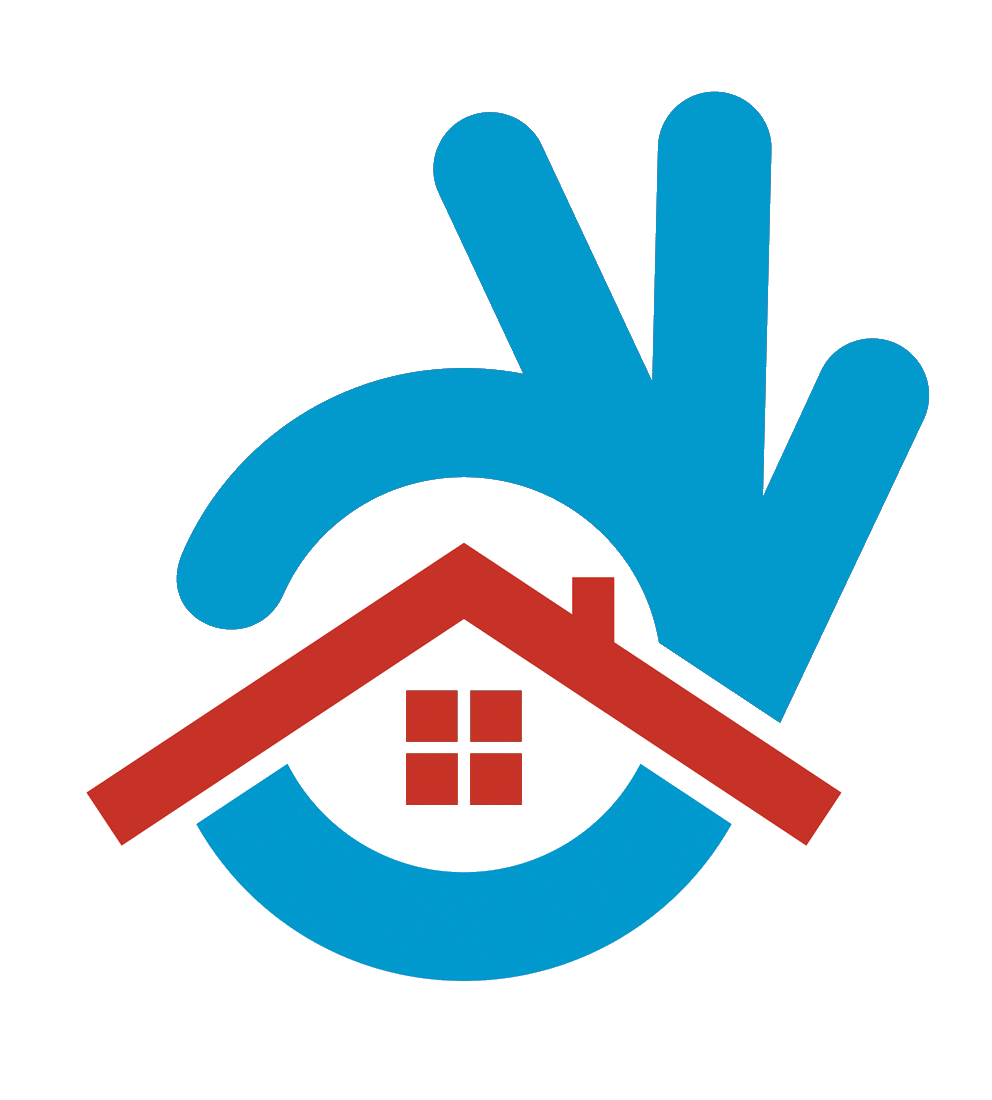 Pre-Purchase

Home Inspections In Wichita, KS & Surrounding Areas
Pre-purchase home inspections are a way for buyers to find out if they're buying a home with hidden defects. This type of inspection can help protect against unpleasant surprises and costly repairs after the purchase has been completed. It is important for homebuyers to have the information necessary before making such an expensive purchase so that they know what they are getting into and can make an informed decision about whether or not this property will suit their needs in the long term.
Profound Home Inspections thoroughly inspects and reports on the following when visible and accessible:
Focus on enjoying your dream home
We thoroughly inspect your home so you can make informed decisions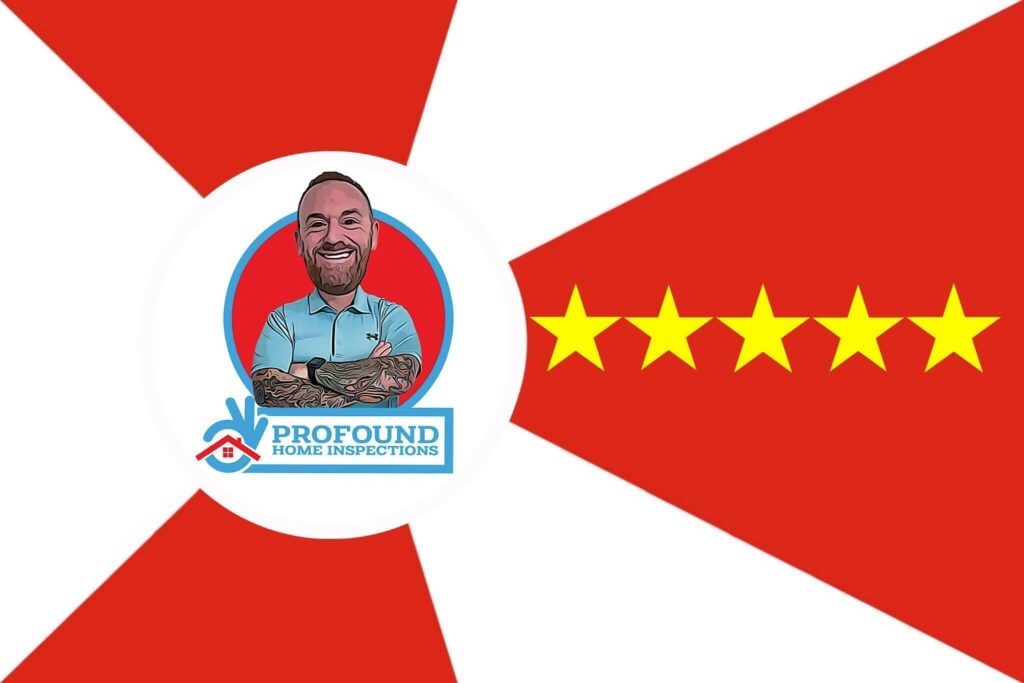 KELSEA MILLER
First-Time Home Buyer
Couldn't say enough good things about Jake and his business! His inspection report was very thorough and detailed, which is exactly what I was looking for as a first time homebuyer. He was also easy to reach with quick response. If I ever need another home inspection, I would 110% use Profound home inspections again!
The pre-purchase home inspection is not an appraisal of your future home. It is simply a prelude to one. Our pre-purchase home inspection does not determine the value of your prospective property nor do we make any recommendations about whether you should buy it or how much you should pay. Rather, we provide you with a pre-purchase home inspection report that highlights the condition of the property at the date and time of the inspection.
Our inspections are designed to assist in your evaluation and decision-making process and can clarify what you can expect when you take title to the property. It will help you ask intelligent questions about the property so you can be better prepared when talking with your real estate agent or lawyer…or even the seller! If corrective action needs to be taken, our comprehensive pre-purchase home inspections help you prepare for such steps to be taken before closing.
At Profound Home Inspections, we proudly offer pre-purchase home inspections in the Wichita, Kansas area. We know that the safety of your family is important.
Before you close on your property, we would strongly recommend that you let a professional inspect your home.
If you are interested in a pre-purchase inspection, you can use our contact page to ask any questions or you can call us (316) 744-5464.