EIFS Inspections
in Wichita Kansas
Profound Home Inspections provides Certified Stucco Inspections as well as Moisture Testing on Homes clad with traditional stucco or EIFS (Exterior Insulating Finish System)
EIFS Inspections

In Wichita, KS & Surrounding Areas
It is estimated that more than 80% of all Stucco and/or EIFS applications in the Midwest over the past 20-25 years are improperly installed. An improper Stucco system can lead to moisture intrusion, mold as well as structural integrity damage. Moisture entry can go undetected for years and cost a significant amount of money to repair.
A Home Inspection or a visual inspection of the cladding system alone can NOT disclose ALL the issues or possible damage behind the Stucco or EIFS system. Most Home Inspectors, contractors as well as Engineers are NOT trained or qualified Stucco experts.
Profound Home Inspections has been trained in Stucco as well as EIFS inspections and moisture analysis by: EDI (Exterior Design Institute). Profound Home Inspections performs the inspection using the guideline set forth by EDI.
What is Moisture Intrusion?
Moisture intrusion is water that enters the wall cavity through openings in the cladding. The openings could be windows, doors, decks, wall penetrations, roofs, etc. Below are a few indications of moisture intrusion:
Peeling paint
Delamination of the system
Surface staining
Moss or Lichen growth
Gaps or holes in the caulking
Surface Damage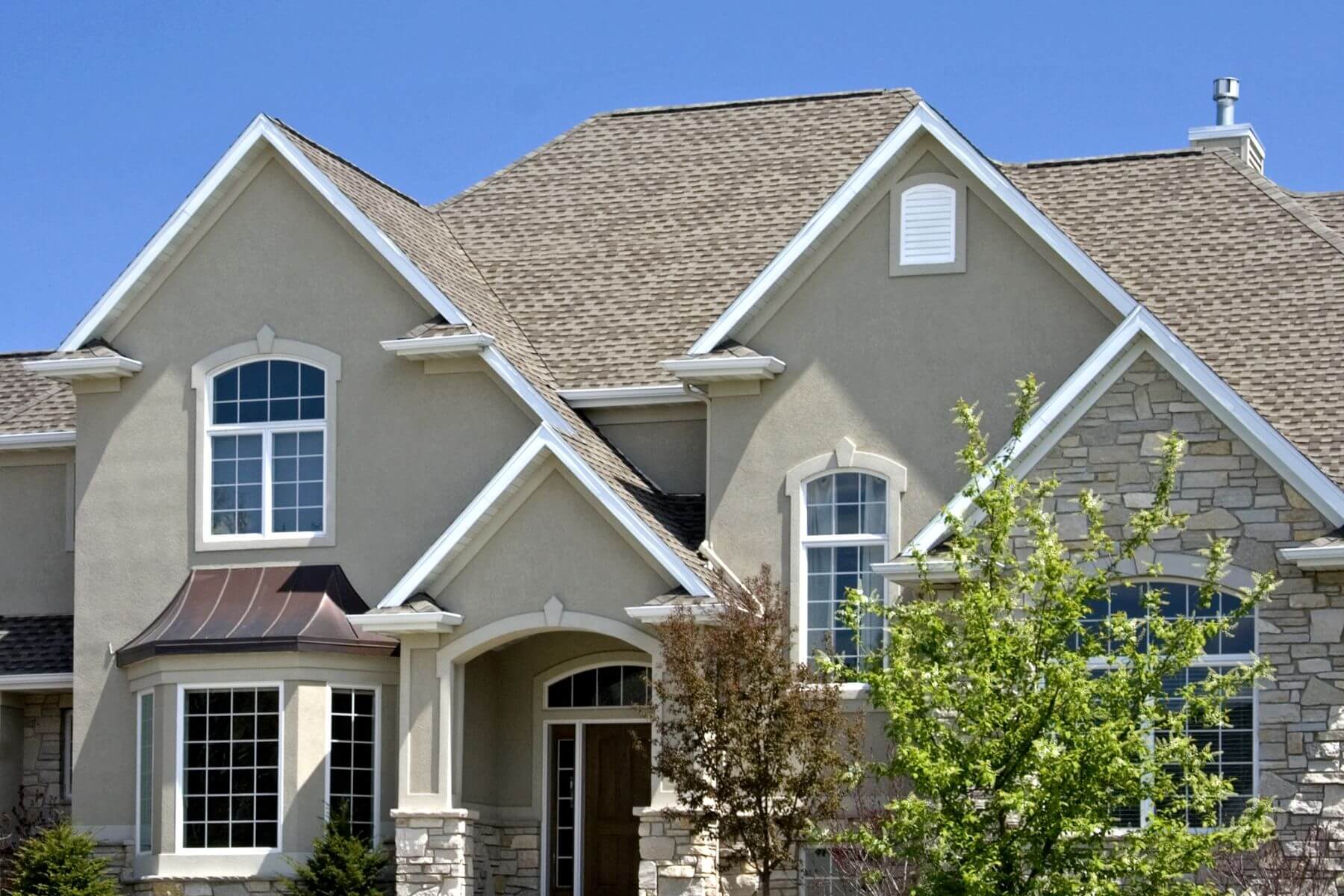 Exterior Probe Testing: This involves drilling 3/16th" holes in the cladding at strategic locations and inserting a moisture probe into the wall cavity to measure the moisture content in the substrate. This is an accurate and reliable method of determining if there is moisture intrusion in areas of the home. All holes are sealed with a colored acrylic/silicone caulk after the probing is performed. 
Profound Home Inspections is certified to know where to look, and what to look for. We pinpoint the moisture content in the underlying substrate. A detailed report will be delivered that includes photos of area(s) of concern, moisture mapping as well as repair recommendations. 
Profound Home Inspections does NOT perform remediation or repair work. We are NOT stucco or EIFS installation contractors. We are certified moisture intrusion experts  and cladding consultants that provide an UNBIASED, professional, 3rd party evaluation and of the structure and it's cladding system.
Call us today for more information on Stucco or EIFS evaluations.
What is Moisture Testing?​
Why Choose Us For Your EIFS Inspections?
Focus on enjoying your dream home
We thoroughly inspect your home so you can make informed decisions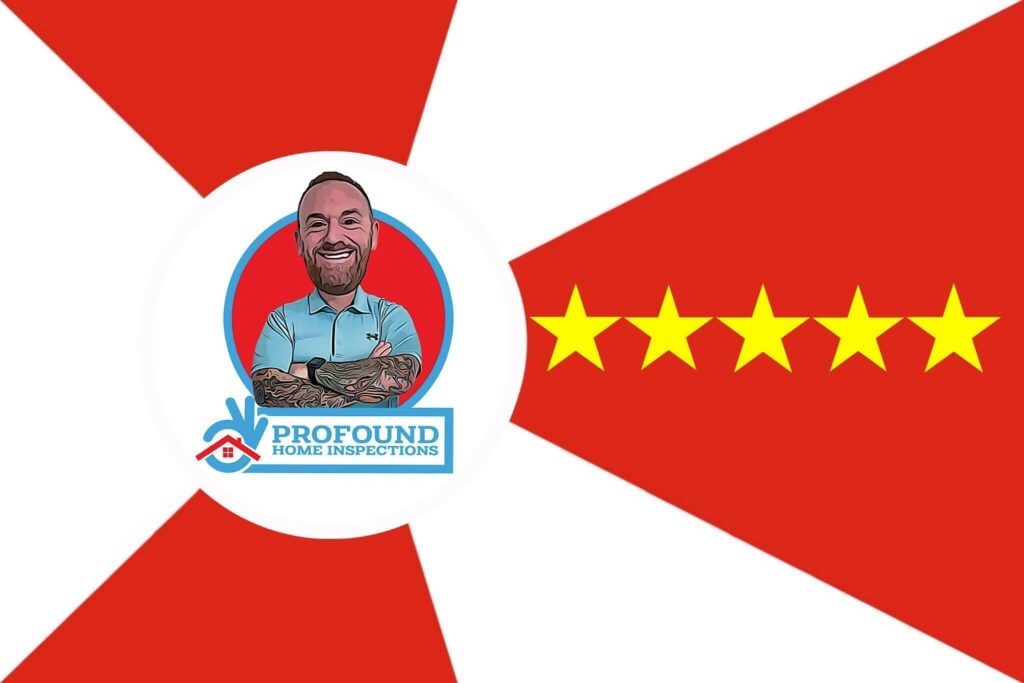 KELSEA MILLER
First-Time Home Buyer
Couldn't say enough good things about Jake and his business! His inspection report was very thorough and detailed, which is exactly what I was looking for as a first time homebuyer. He was also easy to reach with quick response. If I ever need another home inspection, I would 110% use Profound home inspections again!