At Profound Home Inspections we offer the highest quality termite inspections in Wichita and surrounding areas!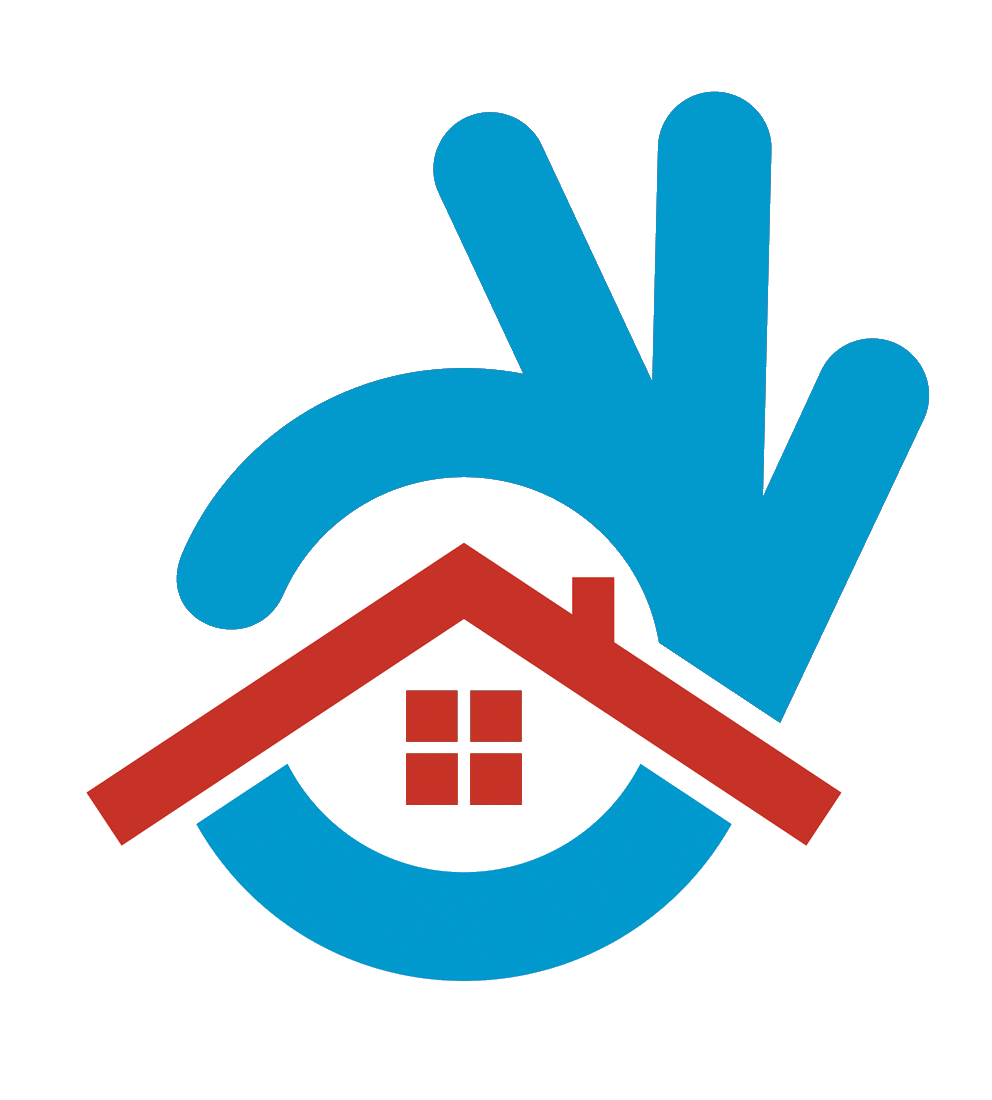 Termite Inspections In Wichita, KS & Surrounding Areas
Termites are nasty customers. They're almost invisible, completely silent and have the potential to cause extensive damage before a homeowner ever recognizes he or she has a problem.
At Profound Home Inspections, we proudly offer termite inspections in the Wichita, Kansas area.
Just uttering the word "termite" can make some homeowners shudder, and for good reason. Termites are active in 49 of the 50 states (Alaska is too cold to sustain them), and cause more than $50 billion in property damage every year.
If you're buying a home, having the dwelling inspected for termites beforehand can save you headaches later. Actually, if you're taking out a mortgage, there's a good chance the lender will require that you have a termite inspection (as well as a general home inspection) performed before the sale is finalized.
Most home purchase agreements are contingent on the results of independent inspections like termite inspections designed to reveal hidden problems and dangers:
A termite inspection is typically an expense borne by the buyer, but it's worth the price.
If you are interested in a pre-listing inspection, you can call us at (316) 744-5464 or use our contact page.
A 3rd party is used for this service. All additional services come with their detailed report provided by the professional 3rd party we use. All 3rd party companies are licensed and certified in their trade. These reports will be attached to your digital home inspection report so you can keep all documents in one safe location.
Focus on enjoying your dream home
We thoroughly inspect your home so you can make informed decisions