Inspecting Homes in

Newton

, KS in a PROFOUND WAY!
We thoroughly inspect your home so you can make informed decisions.
The city of Newton is the county seat of Harvey County, and located in the metro area of Wichita. The city was named after Newton, Massachusetts and was incorporated in the year 1872. It is also known as the "bloody and lawless – the wickedest city in the west" due to the Gunfight of 1871 at Hide Park. The city was the Middle Division Dispatching Headquarters for the "Santa Fe" Railroad till the middle of the year 1980. In 1995, the Santa Fe combined with the Burlington Northern Railroad to become the largest railroads of the country.
Why live in a city when you can live in a community? It is an easy drive to Wichita, but we are so much more than a suburb. With 20,000 residents, Newton is big enough to offer big-city amenities and housing options, without big-city hassles. Safe, family-friendly community features walkable spaces, neighborhood parks, and a wide variety of housing options for a perfect work-life balance.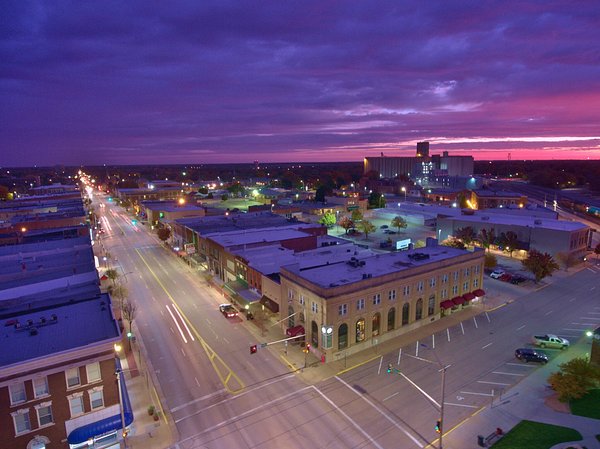 Newton, Kansas Population
Based on https://worldpopulationreview.com/us-cities/newton-ks-population
Newton: One of the Best Places in Kansas to Retire
We have something for everyone … maybe you dream of planning your own home with golf course in the back yard. Maybe you want to embrace history and live in one of the homes inside one of Kansas' largest residential historic districts. Want a bit more land? There are rural options that give you easy access to Newton, Wichita, and more. If renting is a better fit, Newton offers apartments, single-family homes, duplexes and triplexes, some income qualified and others at market rate.
The community is also recognized as one of the best places in Kansas to retire. Four outstanding senior living communities offer a variety of independent living options. Newton's low cost of living makes affording a high-quality lifestyle easy.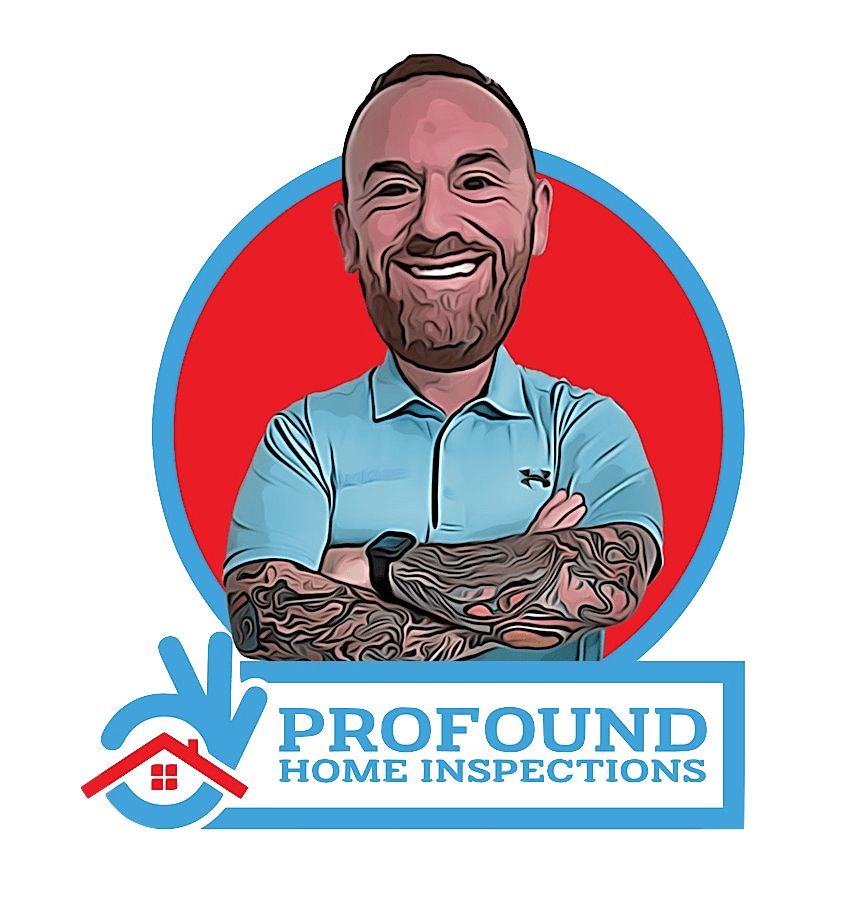 How Does Home Inspection in Newton Work?
The average home inspection is scheduled for three hours, using leading techniques and technology including infrared cameras, laser levels, aerial drones, and more.
We will inspect a home from roof to foundation. We pay attention to the details including plumbing, HVAC, structural, roof, and appliances. We look for the quality of construction and make notes about any necessary repairs, maintenance issues and safety concerns. We inspect homes for sellers who want to know what repairs are needed and for buyers who are looking for a new home.
Our professional services in
Newton

include:
Buyer's Pre-Purchase Home Inspection
Whether you're trying to pre-qualify for a mortgage or selecting the right real estate agent, nowhere in the process should you worry if the home is safe to move your family into.
Seller's Pre-Listing Home Inspection
Many homeowners choose to get a pre-listing inspection because it will give them insight into their home so that they know what to expect and can make repairs before listing their home.
Builder's 11-Month Warranty Inspection
Just because your home is new, doesn't necessarily mean it is defect-free. At your 11-month mark, take advantage of your last chance to take advantage of your warranty!
Thermal Imaging
Thermal imagery provides an immediate look at the condition of the home, without having to tear anything apart to see inside of walls.
Radon
Testing
Radon is the 2nd leading cause of lung cancer in the US. Make sure you and your family are protected by getting your property inspected.
Sewer
Scope
Are sinks and tubs emptying too slowly? We use a special camera to scope the sewer line to visualize any blockages that are interfering with the plumbing system's proper drainage.