Mold
Inspection in Wichita & Surrounding Areas
When a musty smell is present in a home or visible fungal growth is present, surface sampling of the growth or conducting Indoor air quality testing will give you the information needed to determine if the growth or smell is indeed mold.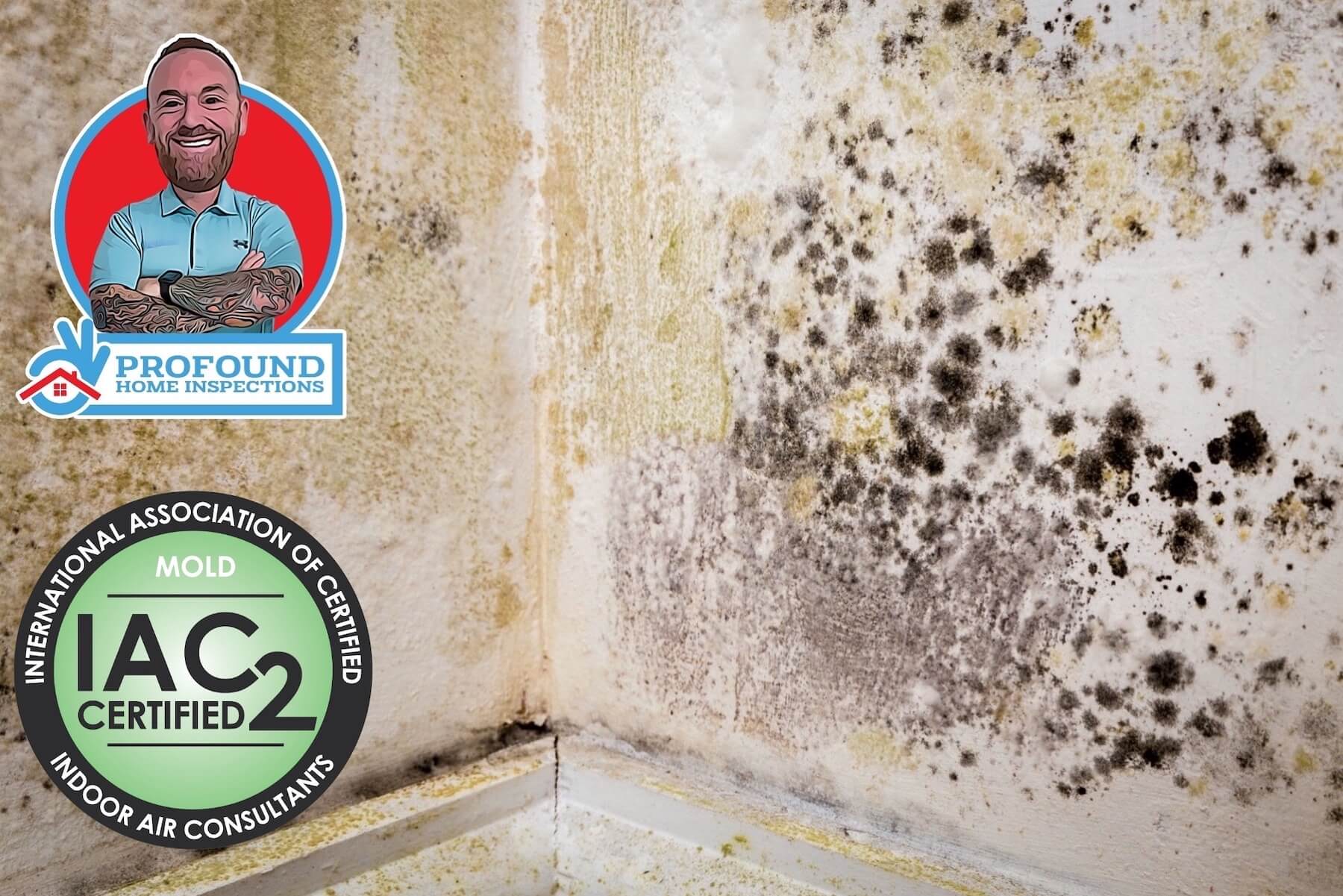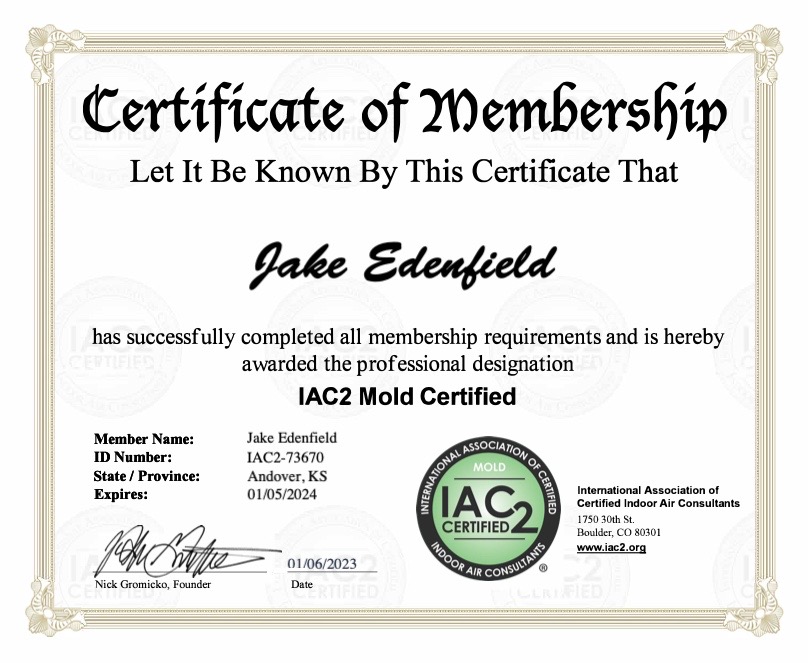 Mold Inspection

In Wichita, KS & Surrounding Areas
Mold fungi are everywhere, both indoors and outdoors, and mold plays an important role in our ecosystem as it breaks down and feeds on decaying leaves, trees, and other organic material. 
Where mold can present problems in homes is when wet and/or damp areas allow it to settle on those surfaces, and grow. Organic based materials with greater than 16% moisture content will allow for the formation of mold, and this mold will then begin to feed on this organic material, breaking it down, causing decay. 
The first step in controlling/eliminating mold has to begin with correcting the source of the moisture that allowed it to form in the first place. Sometimes that can be as simple as a plumbing leak. Correcting the leak will starve the mold of its moisture source and eventually the mold will become dormant, but spores will still be present.
If there is a musty smell in your home or you can see discoloration in certain places, these may be signs of a mold problem. You need a thorough inspection and testing done in order to determine what type of mold it is and what remediation steps may be necessary. We will perform indoor air quality testing and surface testing in every area of your home that may be affected, including:
Attics
Basements
Crawl Spaces
Moisture Prone Areas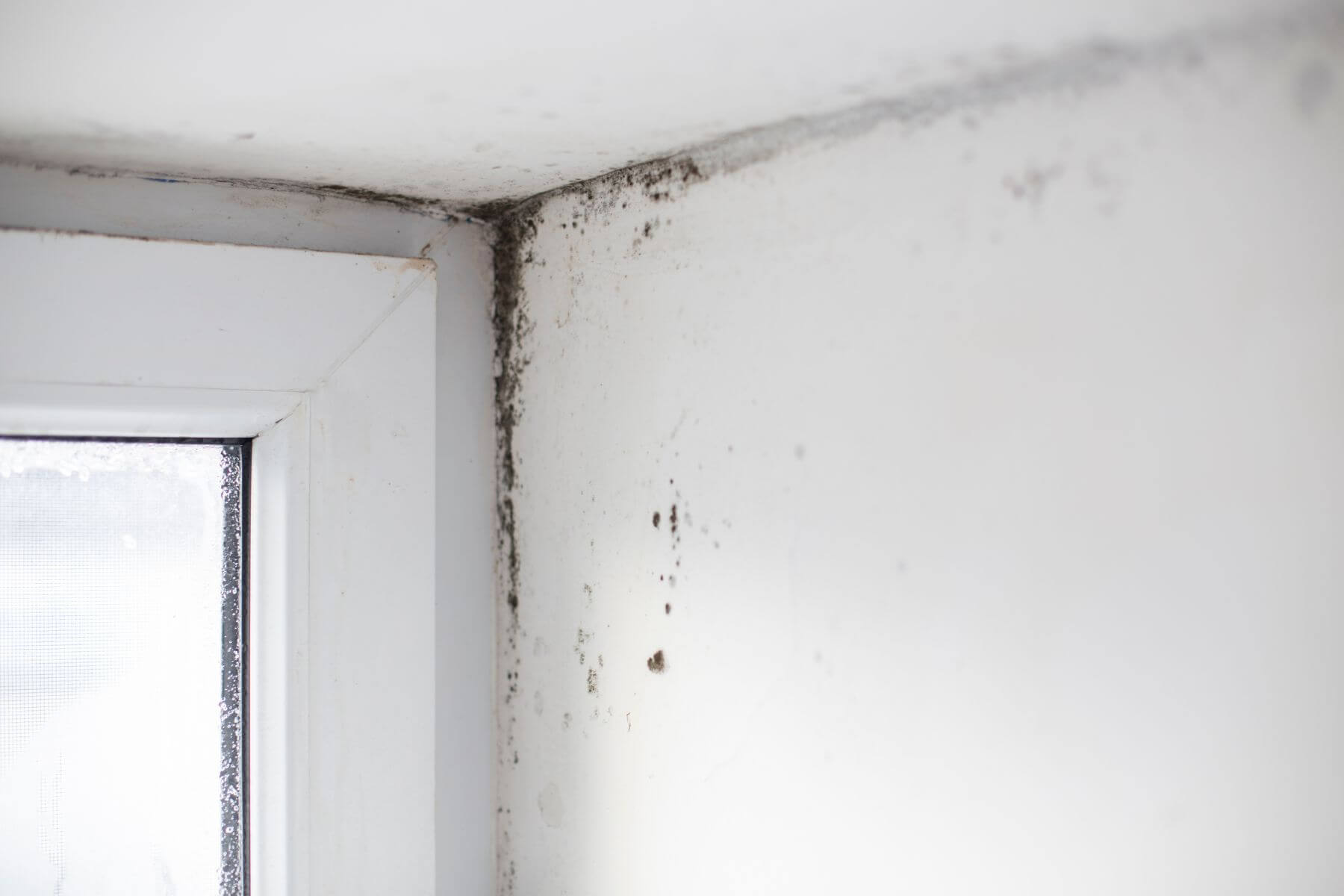 The presence of mold spores in the home can cause irritation to the eyes, nose, throat, and lungs. It can trigger asthma attacks and can be particularly troublesome for immune-suppressed persons.
4 of the most common molds found indoors are; Penicillium, Aspergillus, Cladosporium and Alternaria. 
The effects of a particular mold species on the occupants of a home should be evaluated and advised by a medical professional.
Mold Inspection & Testing Information
We perform two different collection procedures of the fungal growth to be analyzed:
Focus on enjoying your dream home
We thoroughly inspect your home so you can make informed decisions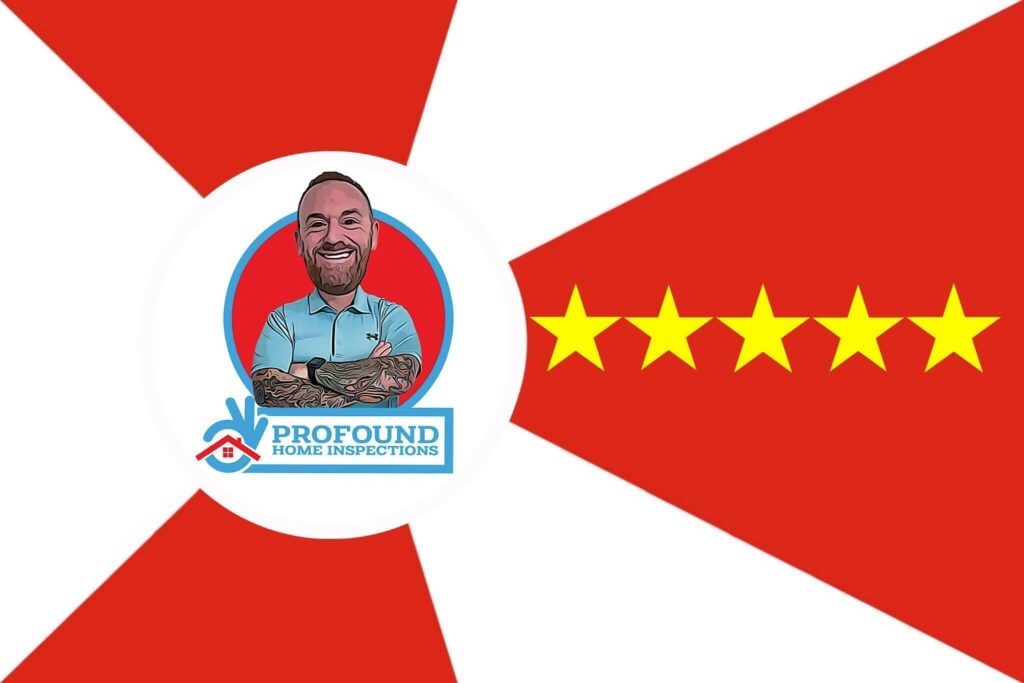 KELSEA MILLER
First-Time Home Buyer
Couldn't say enough good things about Jake and his business! His inspection report was very thorough and detailed, which is exactly what I was looking for as a first time homebuyer. He was also easy to reach with quick response. If I ever need another home inspection, I would 110% use Profound home inspections again!