Inspecting Homes in

Haysville, KS

in a PROFOUND WAY!
We thoroughly inspect your home so you can make informed decisions.
Haysville, Kansas, in Sedgwick county, is located 8 miles S of Wichita, Kansas. The city is part of the Wichita metropolitan statistical area (MSA).
Haysville History
The history of the city dates back to the year 1870, when W.W. Hay platted the land. The land spread across an area of more than 160 acres at that time. Initially, the natives engaged themselves in business in meat market, lumberyard, truck farming, and a couple of stores for livelihood. The first post office was established in the year 1877. The State Bank was opened in the year 1919. Prairie Home Christian Church and the Methodist Church were the first churches set up in Haysville.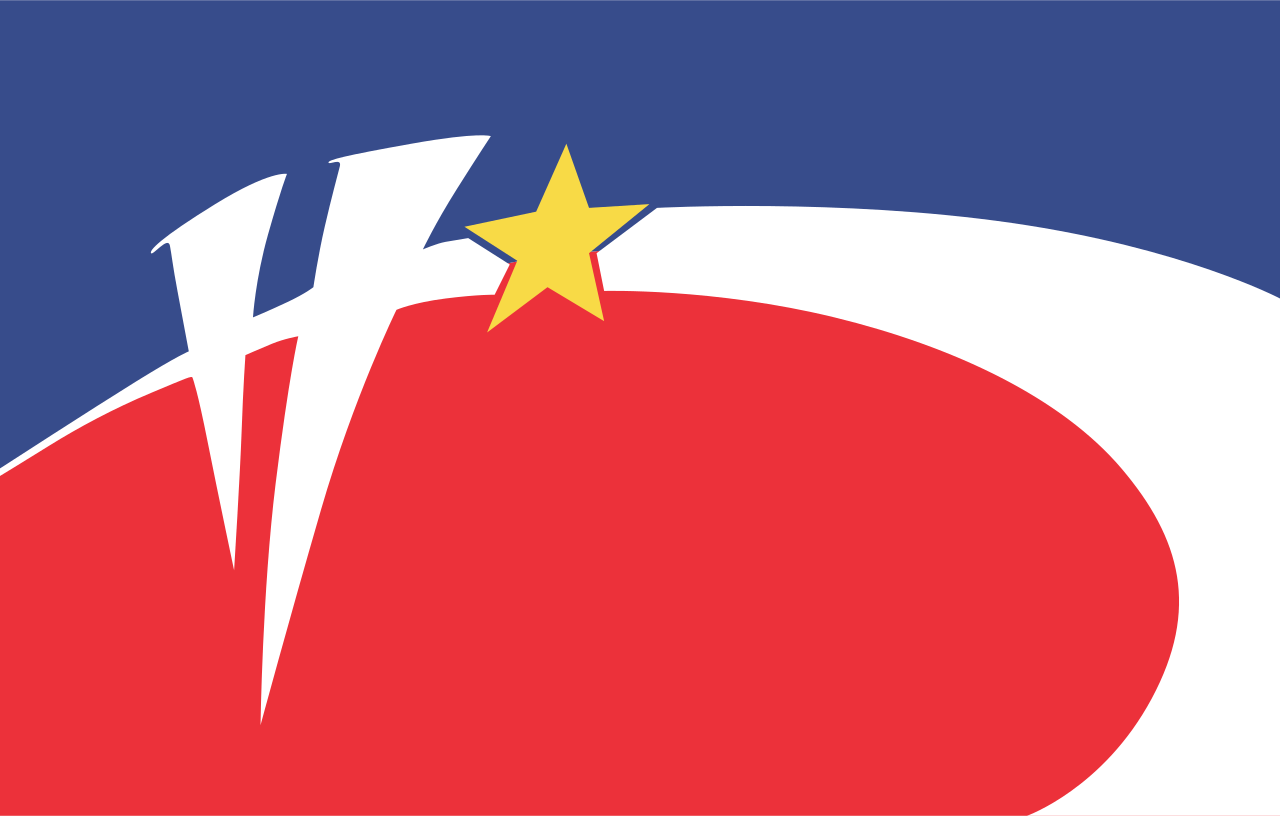 Haysville, Kansas Population
Based on https://worldpopulationreview.com/us-cities/haysville-ks-population
Haysville and nearby Attractions
Great Plains Transportation Museum

Museum of World Treasures

Old Cowtown Museum

Cheney State Park
Things To Do In Haysville
The Cheney State Park is a beautiful park and offers facilities like sailing, fishing, camping, and trails. Visitors can also organize picnics there. The Twin Lakes Golf Course, and Hidden Lakes Golf Course are the two beautiful golf courses where golf lovers can spend their free hours. Tourists may also take a trip to the Kansas Aviation Museum.
More Information on Goddard, Kansas
Haysville Transportation
Wichita Mid – Continent Airport is the nearest airport.
Haysville Higher Education
Higher education can be sought through various institutions like Friends University, Wichita State University, and Butler County Community College.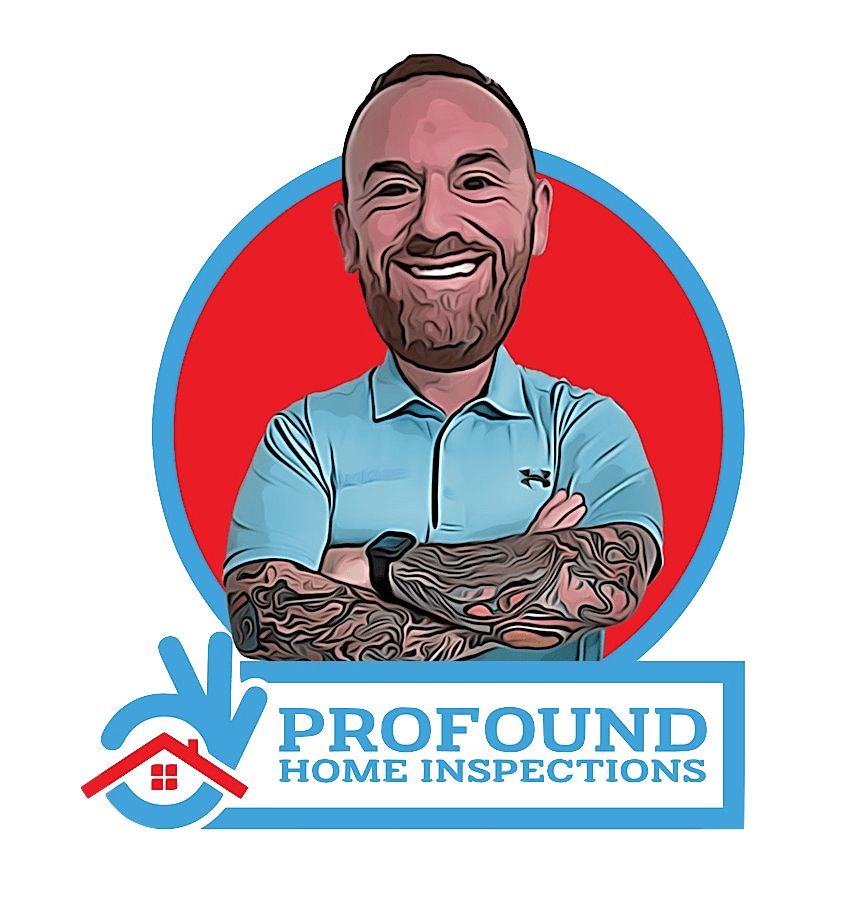 How Does Home Inspection in Haysville Work?
The average home inspection is scheduled for three hours, using leading techniques and technology including infrared cameras, laser levels, aerial drones, and more.
We will inspect a home from roof to foundation. We pay attention to the details including plumbing, HVAC, structural, roof, and appliances. We look for the quality of construction and make notes about any necessary repairs, maintenance issues and safety concerns. We inspect homes for sellers who want to know what repairs are needed and for buyers who are looking for a new home.
Our professional services in
Haysville

include:
Buyer's Pre-Purchase Home Inspection
Whether you're trying to pre-qualify for a mortgage or selecting the right real estate agent, nowhere in the process should you worry if the home is safe to move your family into.
Seller's Pre-Listing Home Inspection
Many homeowners choose to get a pre-listing inspection because it will give them insight into their home so that they know what to expect and can make repairs before listing their home.
Builder's 11-Month Warranty Inspection
Just because your home is new, doesn't necessarily mean it is defect-free. At your 11-month mark, take advantage of your last chance to take advantage of your warranty!
Thermal Imaging
Thermal imagery provides an immediate look at the condition of the home, without having to tear anything apart to see inside of walls.
Radon
Testing
Radon is the 2nd leading cause of lung cancer in the US. Make sure you and your family are protected by getting your property inspected.
Sewer
Scope
Are sinks and tubs emptying too slowly? We use a special camera to scope the sewer line to visualize any blockages that are interfering with the plumbing system's proper drainage.