Inspecting Homes in

Bel Aire, KS

in a PROFOUND WAY!
We thoroughly inspect your home so you can make informed decisions.
City of the Future with Respect for Its Past! We feel the tagline of our community says a great deal of who we are, and what we believe. Our past delivered us to our present…commitment, dedication, and perseverance will boldly drive us into the future.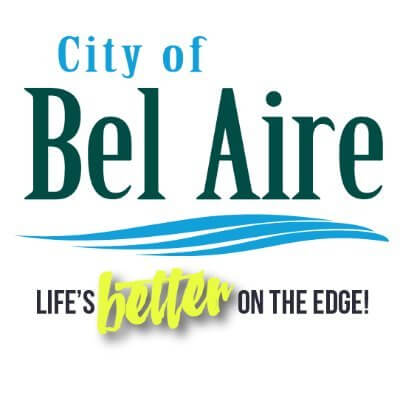 Bel Aire, Kansas Population
Based on https://datausa.io/profile/geo/bel-aire-ks/
Bel Aire: Big-City Living with Small Town Roots
Bel Aire is an inviting community with strong businesses and wonderful people. With a population just over 7,000 and its close proximity to Wichita, Bel Aire is afforded the amenities of big-city living, while being able to remain close to its small-town roots. In addition, nearby major transportation networks and available resources foster an environment of healthy business creation and expansion.
These important characteristics make Bel Aire a great place to live, work, and raise a family. We invite you to take a look at our website, familiarize yourself with our community, and see for yourself why we are proud to call Bel Aire home!

Source: https://www.belaireks.gov/149/Welcome-to-the-City-of-Bel-Aire
More Information on Bel Aire, Kansas
Festivals and Celebrations
Winter, Spring, Summer, or Fall the Bel Aire community gathers together in celebration. The friendly neighborhood spirit is present at these events in which friends and family are able to join together, have fun, and enjoy the festival events.

Each year residents look forward to these annual events:
Quality of Life
When the work day ends, Bel Aire's greatest advantage shines. Located minutes away from Kansas' dining, shopping, and entertainment capital, Bel Aire enjoys the metropolitan advantage while preserving the values of small town community. Bel Aire offers a safe, friendly environment for employees and their families From great local schools and recreation to active senior groups, Bel Aire has something for every age and interest:
Our professional services in
Bel Aire

include: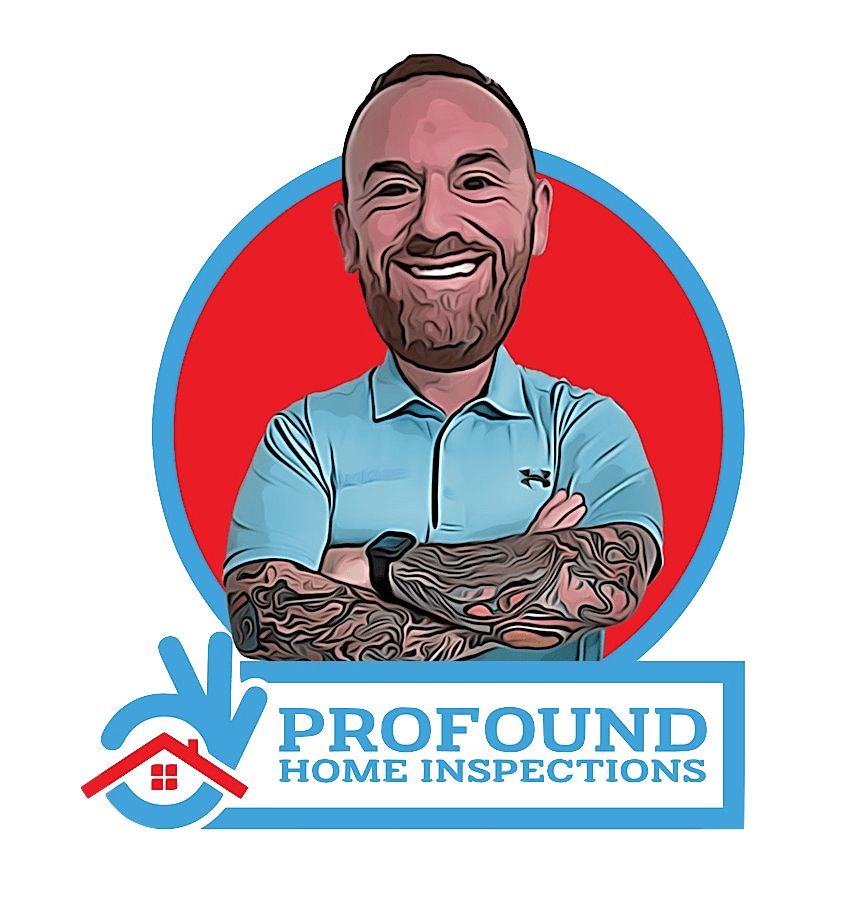 How Does Home Inspection in Bel Aire Work?
The average home inspection is scheduled for three hours, using leading techniques and technology including infrared cameras, laser levels, aerial drones, and more.
We will inspect a home from roof to foundation. We pay attention to the details including plumbing, HVAC, structural, roof, and appliances. We look for the quality of construction and make notes about any necessary repairs, maintenance issues and safety concerns. We inspect homes for sellers who want to know what repairs are needed and for buyers who are looking for a new home.
Buyer's Pre-Purchase Home Inspection
Whether you're trying to pre-qualify for a mortgage or selecting the right real estate agent, nowhere in the process should you worry if the home is safe to move your family into.
Seller's Pre-Listing Home Inspection
Many homeowners choose to get a pre-listing inspection because it will give them insight into their home so that they know what to expect and can make repairs before listing their home.
Builder's 11-Month Warranty Inspection
Just because your home is new, doesn't necessarily mean it is defect-free. At your 11-month mark, take advantage of your last chance to take advantage of your warranty!
Thermal Imaging
Thermal imagery provides an immediate look at the condition of the home, without having to tear anything apart to see inside of walls.
Radon
Testing
Radon is the 2nd leading cause of lung cancer in the US. Make sure you and your family are protected by getting your property inspected.
Sewer
Scope
Are sinks and tubs emptying too slowly? We use a special camera to scope the sewer line to visualize any blockages that are interfering with the plumbing system's proper drainage.